Younger looking skin with Santoor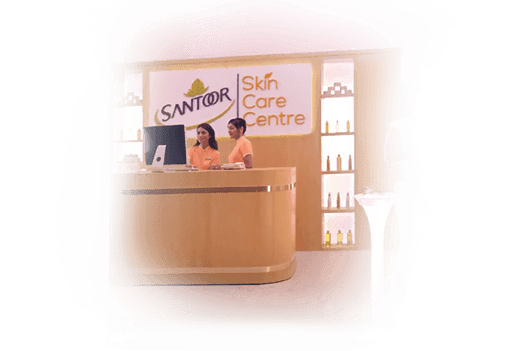 i
Every product is made with natural ingredients for a complete nourishment.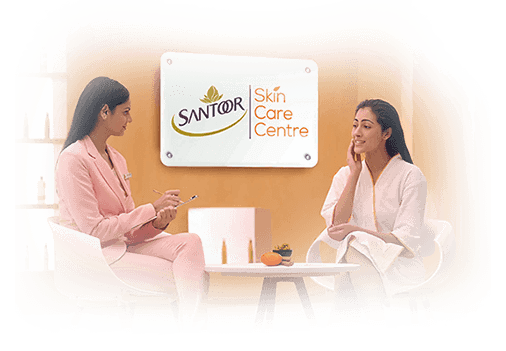 i
Santoor introduces hydro technology in its new line of alcohol-free deodorants.
i
Where the goodness of nature meets the best in technology.
Santoor Centre Stage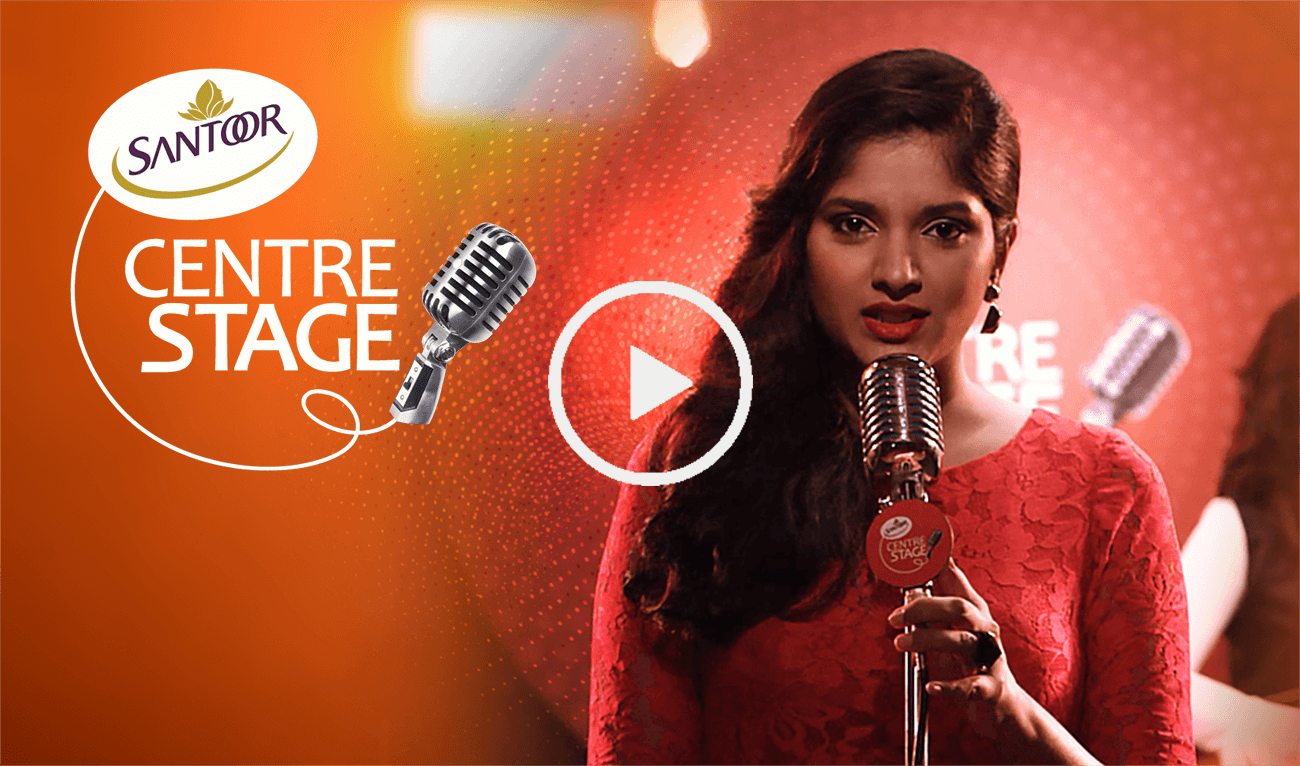 When millions of mothers shared a dream, we brought them together to realize it on Santoor Centre Stage! Here's a peek at India's next singing sensation!
Watch Now
Santoor News Room
Take stock of the latest happenings in the world of Santoor.